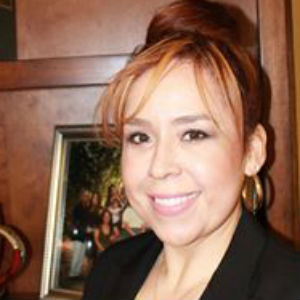 Committed to Defending Your Rights!
The Law Office of Maribel Peñaloza is a local law firm with over 15 years of experience providing excellent legal representation to people in the Monterey, San Benito, and Santa Cruz counties. When you hire this office to represent you, your case is in the hands of a committed defense attorney with extensive experience in a wide range of cases. This expertise includes criminal cases like DUI and DWI, drug possession and sales, robbery, domestic violence, as well as civil restraining orders and domestic violence restraining orders. Whether it's your first time in court or whether you're coming back, Maribel is determined to make her background, skills, and experience work for you. The sooner you call to discuss your situation, the better results you can expect. Depending on your circumstances, it may be possible to get the District Attorney not to file a criminal case against you. If charges are filed against you or a loved one, you need a strong advocate on your side. Don't wait- you deserve the help of a devoted attorney today!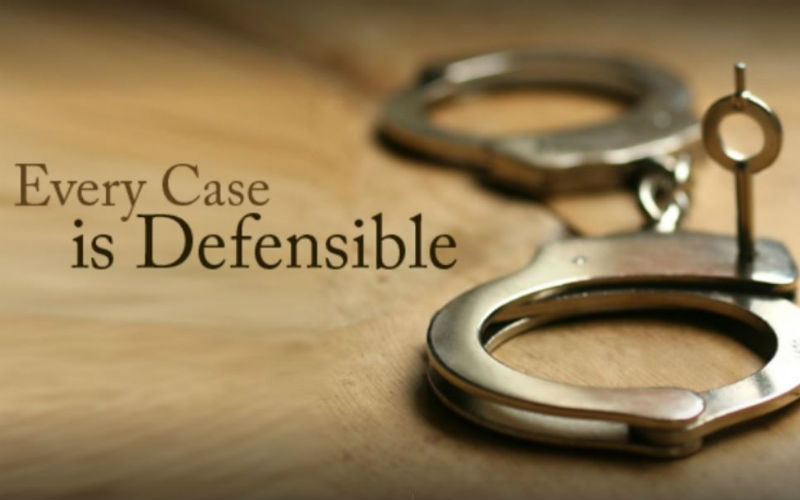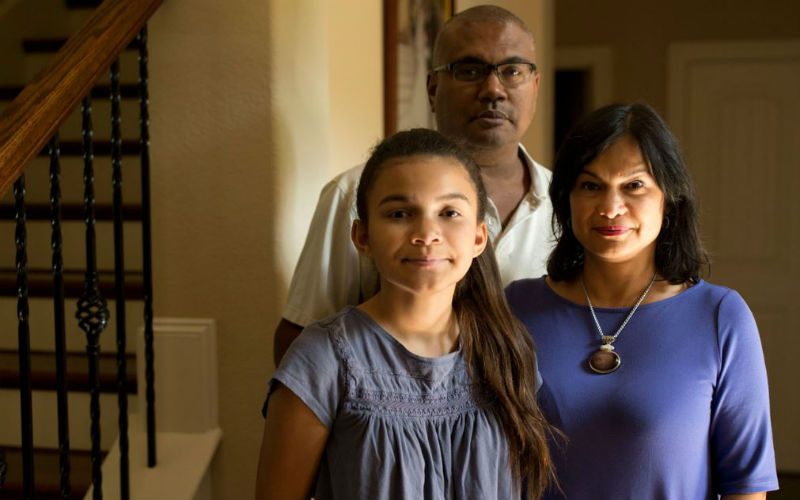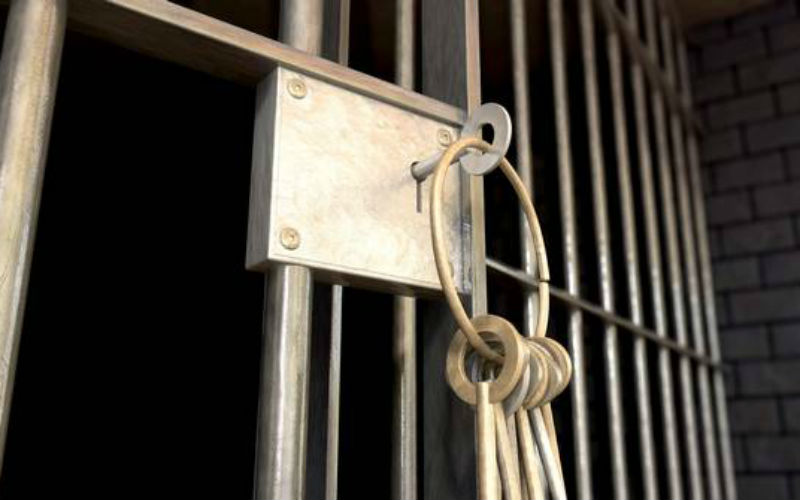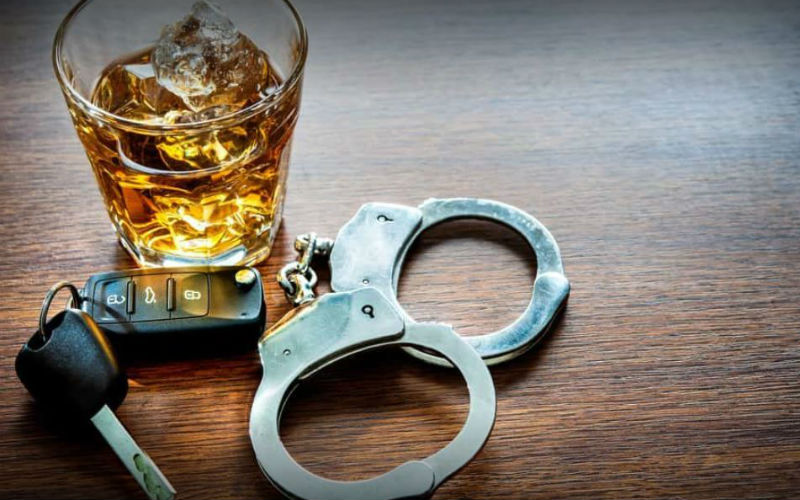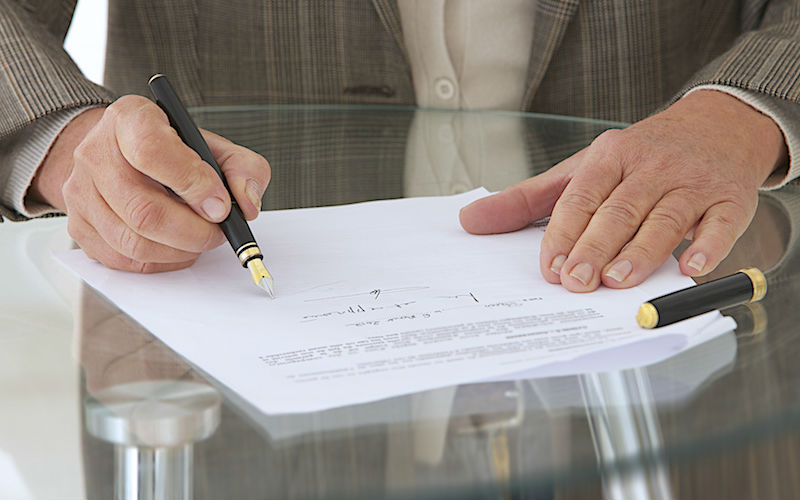 Criminal Defense Attorney • DUI & DWI Attorney • Driving on a Suspended License • Domestic Violence • Drug Possession and Sales • Property Crimes • Theft and Robbery • Assault and Battery • Sex Crimes • Probation and Parole Violations • Record Clearance (Expungement) • Domestic Violence Restraining Orders • Civil Harassment Restraining Orders
I have over 15 years of experience in criminal defense fighting for justice and for the rights of good people who find themselves in trouble. I am committed to give your case the time it deserves and to help you every step of the way by:
Discussing your case with the District Attorney before charges are filed to avoid criminal court.
Preparing the strongest defense, tailored to your specific situation and special needs.
Negotiating the best results in your case.
Guiding you through the court system and always keeping you informed of the process.
Dedication You Can Depend On
Your case matters to me because it is important to you. A criminal conviction can have serious consequences for you now and in the future. It can result in jail or prison time, as well as heavy court fines. It can also keep you from receiving financial aid for college, interfere with your career goals and employment opportunities, and even prevent you from finding housing. I am dedicated to providing high-quality legal representation and individualized service so that your rights and your future are protected. I take the time to know you and the details of your situation so that we explore all options and obtain the best possible results. I offer flexible hours and reasonable fees, and payment plans so that you can have peace of mind during this stressful time.
Phone
(831) 800-6395
Service Area
Salinas, Hollister and All Surrounding California Areas
Payments Accepted
Cash, Visa, Mastercard, Discover, and Amex
Business Hours:
Monday – 9am-6pm
Tuesday – 9am-6pm
Wednesday – 9am-6pm
Thursday – 9am-6pm
Friday – 9am-6pm
Saturday – Closed
Sunday – Closed
Fill out this simple form, and we'll contact you shortly!